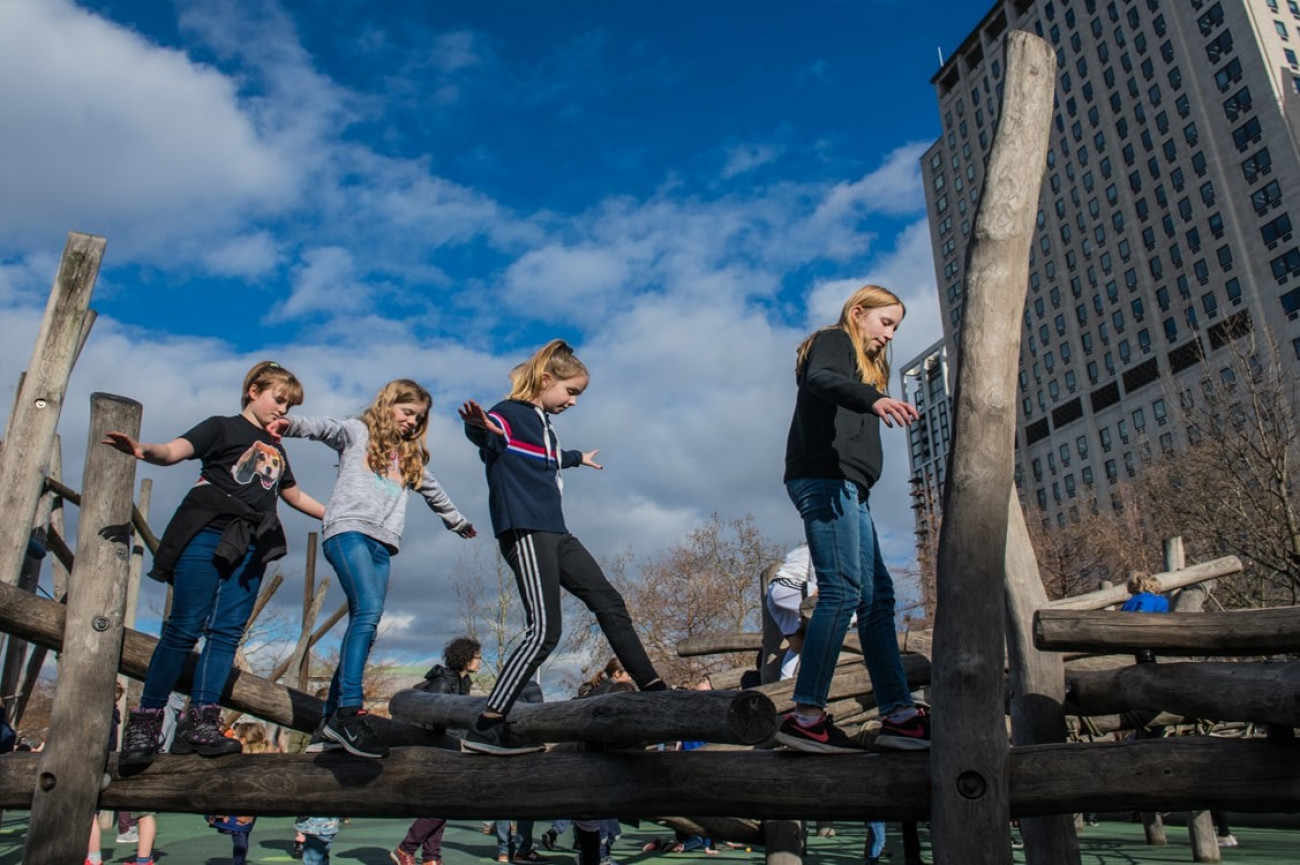 About Timberplay Ireland | Outdoor Playground Equipment
Timberplay Ireland specialises in designing and delivering children's natural outdoor play spaces finding the right balance between the maximum possible play value and the necessary safety. Our team has many years experience working in children's outdoor play and creative learning. We are the exclusive Irish partner to Richter Spielgeräte GmbH, making traditionally crafted wooden play equipment truly original for more than 50 years. We present a range of over 750 play products, all engineered for exceptional performance and durability.
Alongside high quality play products, we also passionately believe that the landscape is an essential part of any successful design for play. To this end, we have our own team of Landscape Architects to help our clients create designs that exploit the inherent play value of the landscape. This means we can offer a very flexible service, supporting the needs of our clients to meet their objectives for play and create stand out play areas. We also work very well collaboratively, working alongside Landscape Architect firms from across the world to create unique play spaces that deliver the highest levels of play value.
Play environments should be more than just physical challenges. By creating pleasant spaces with varied play experiences we better support our children's development, enhancing their understanding of the world around them and sharpening their social, mental and physical skills.
We champion the creation of better play spaces and we are keen to support the industries we work with, offering CPDs, Study Tours and events to help them gain a deeper understanding of the complex world of play.
Timberplay Ireland is part of the Create Partnerships group of companies.