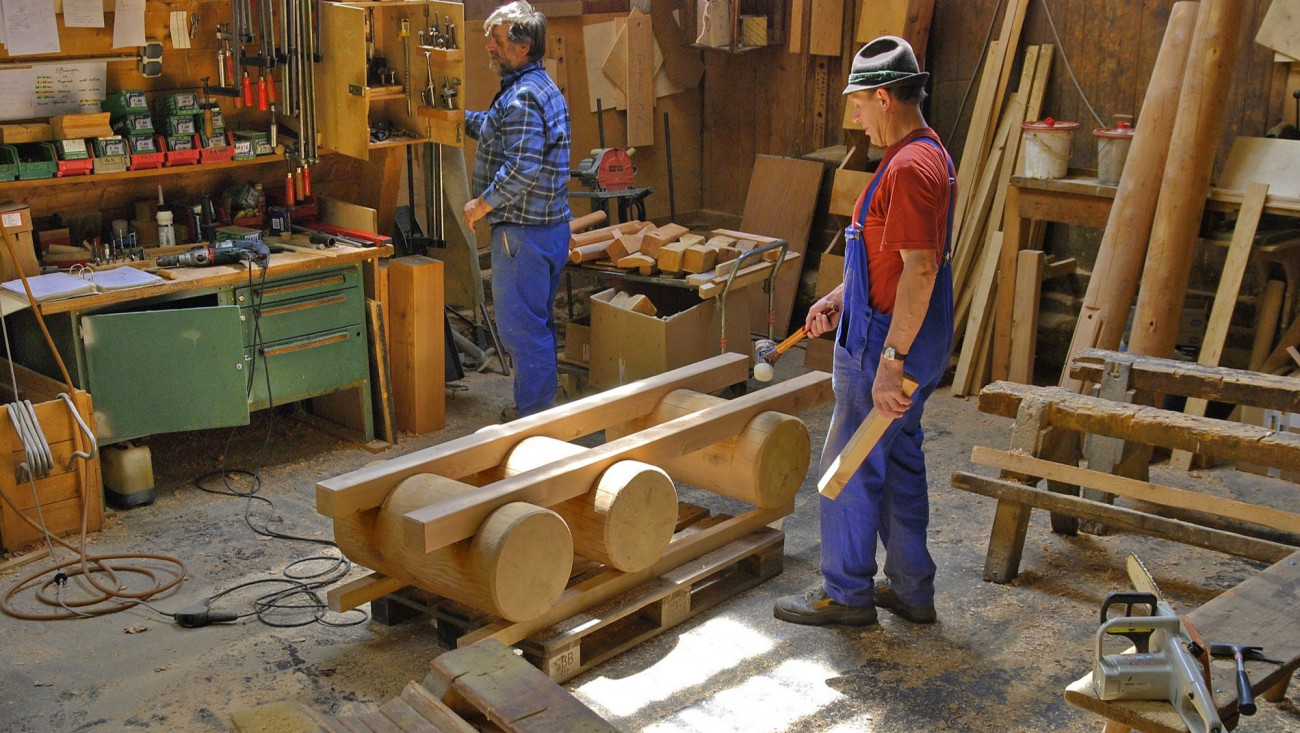 Sustainability | Natural Playground Equipment | Timberplay
We at Timberplay Ireland are dedicated to ensuring that we keep a low-carbon footprint through everything we do, from our admin through to our products, we strive for environmentally friendly excellence.
Sustainability is at the forefront of the world right now and the use of sustainable timber is one way in which we can create flexible, environmentally friendly community facilities. As a natural material, we ensure it is responsibly forested, meaning that it is only felled for requirement and is re-planted to protect our natural environment for the future. Timbers such as Robinia and Mountain Larch do not require any chemical treatment and can be used naturally as play equipment, reducing the carbon footprint and eliminating children's contact with unnecessary, harmful chemicals. Timber, unlike other materials such as plastic and metal, can often be reused or can be left to re-join the natural carbon cycle of the environment.
Our timber and production processes have been certified according to CFCS 2002:2013/PEFC D 1003:2013 since 2015. The certificate confirms that processed and treated coniferous sawn timber and logwood comes from sustainably managed forests. According to an official assessment, larch is a moderately rot-resistant wood, considerably more durable than, for example, spruce and fir, however less durable than oak or, in particular, Robinia.
Wood is not the only issue when it comes to sustainability; our staff are reducing their carbon footprint by facilitating meetings online where possible, reducing printing and recycling as much waste as possible within the office environment. Many of our staff live locally and cycle or walk to work and we work across the country with local charities and organisations that are fighting for the same cause.