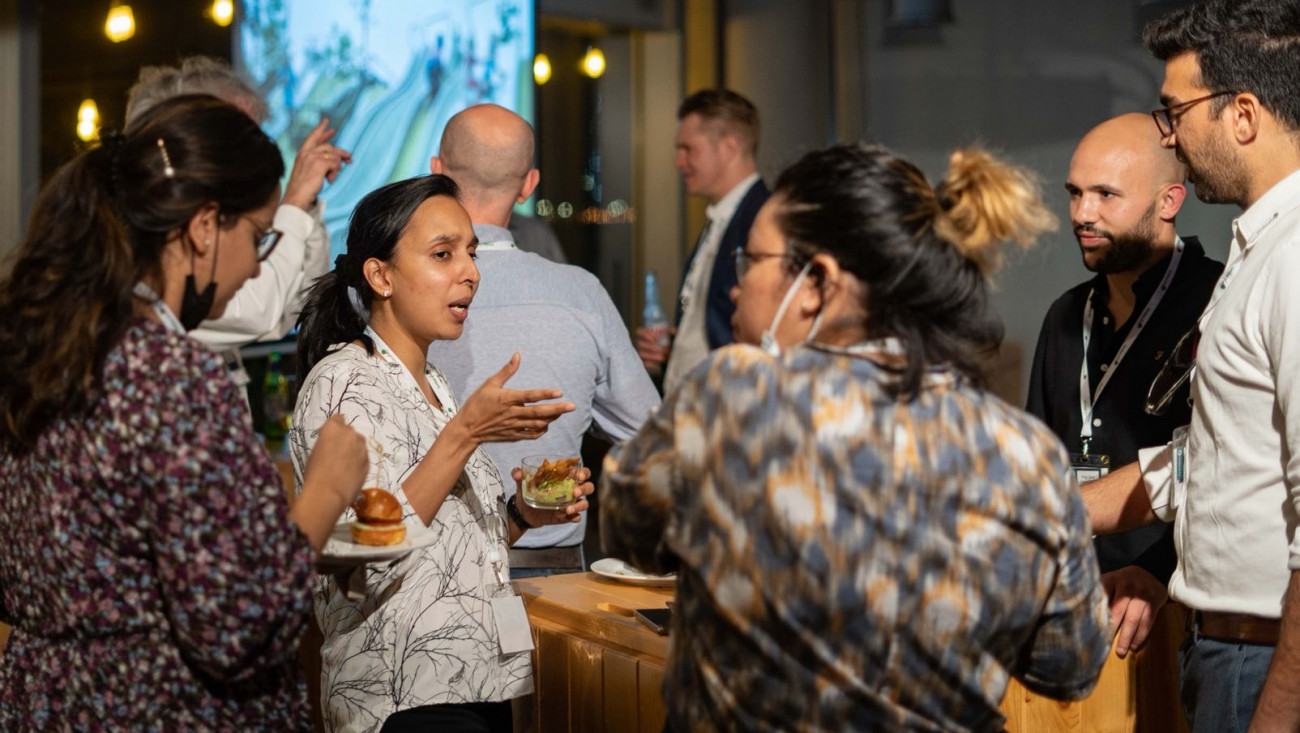 CPD for Landscape Architects | Play Spaces & Experience | Timberplay
As part of our education program, we offer an interesting program of events; study tours, regional events and CPDs. These are designed to pass on information regarding play theory, play value and practical design considerations. We know that CPD for Landscape Architects is key for their development and to stay accredited and that's why we avoid company-specific sales information and focus on knowledge-based information.
We have a dedicated CPD program, headed up by Beth Cooper. Beth can visit your place of work and present any CPD to your team. Alternatively, if you are looking for a more intensive experience we can arrange a morning or afternoon event. During the event you can visit a series of sites to give examples of best practices in play design, looking at where things work well, and where they could be improved; tailoring the location and content to suit the requirements of the group. As well as serving as a rich educational experience, these events are also very enjoyable networking events.
Some of our CPD topics include:
About Play
Waterplay
Making Pay Play
Risk & Play
Play for All
Risk & Challenge
Engineering for Play
Simply Play
You can download our introductory CPD leaflet here.
We also run regular immersive and inspirational 2-day trips to Frasdorf, Germany to the workshop and offices of Richter Spielgeräte. The stuff of legend, these trips are one of the most intensive and enjoyable ways to significantly increase your understanding of play through a series of seminars and site visits. For further information on this please contact our marketing team on the following email info@timberplayireland.ie
Webinars
Our popular bi-monthly webinars focus on broader topics - bringing together our clients expertise and our in-house knowledge to offer value based presentations. Some of our previous webinars have included speakers from the National Trust, LUC, Bentson-Scott Simmons and many more, topics have included the following:
Waterplay
Re-imaging Towns and Cities
The importance of Inclusive Play
Designing Playable Spaces
To find out more please email our marketing team or sign up to our mailing list here
The Timber Play CPD offered incredible insight into how important play experiences are for a child's development. For example, we learned how failure builds resilience, and experiencing risk whilst overcoming it are key aspects of learning and development.
Chartered Landscape Architect, HTA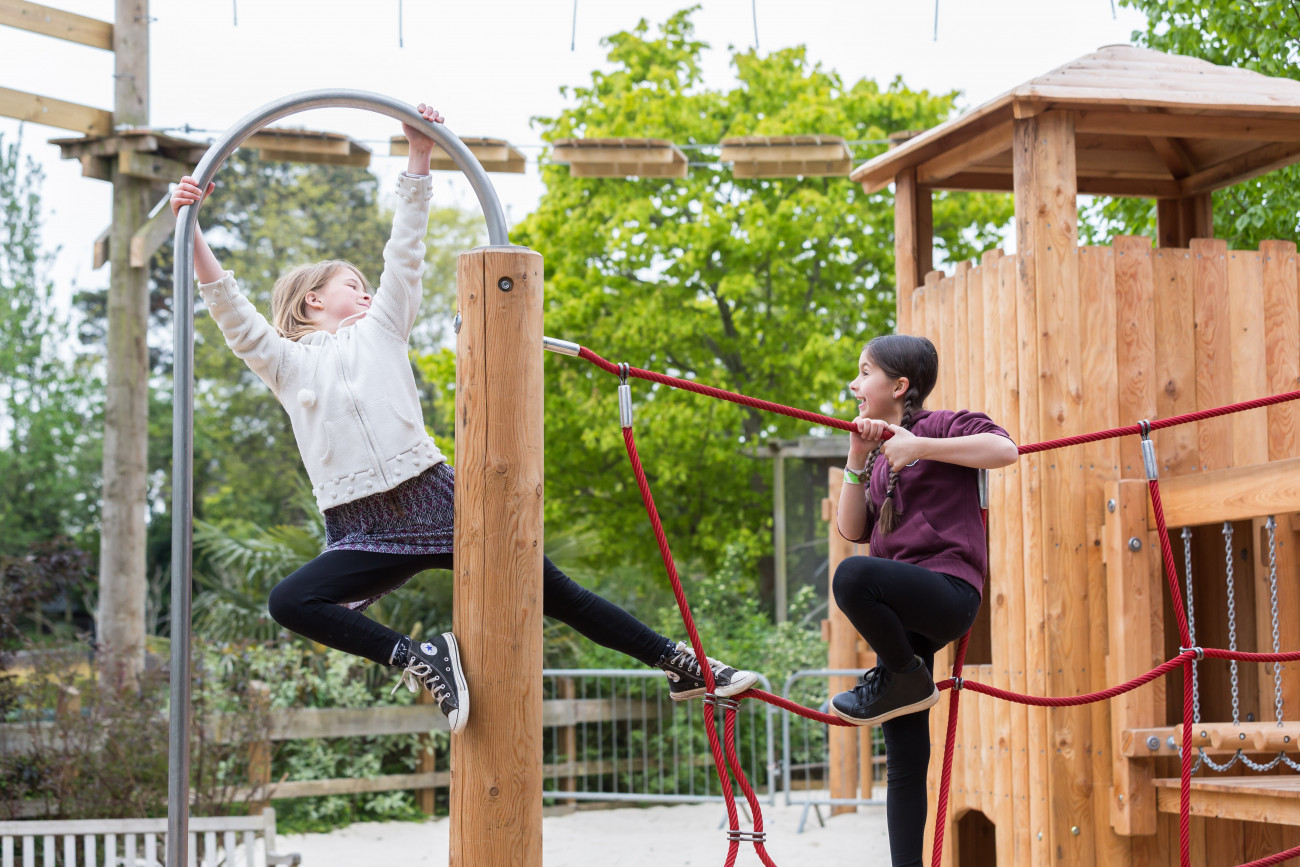 "Very informative and inspiring CPD, it just makes you want to design a play space or go and find one to play in...or both!"